We have attended the 6th Fashion World Tokyo Exhibition on 2rd to 4th Oct. After three days of our efforts, we got a glad ending for this exhibition.
At the exhibition, our sales staffs enthusiastically introduced our product features, technologies and patents, etc to customers. Through this exhibition, more and more customers learned about our company "KOROVO"products and technologies, and we also gained a lot from the communication with customers.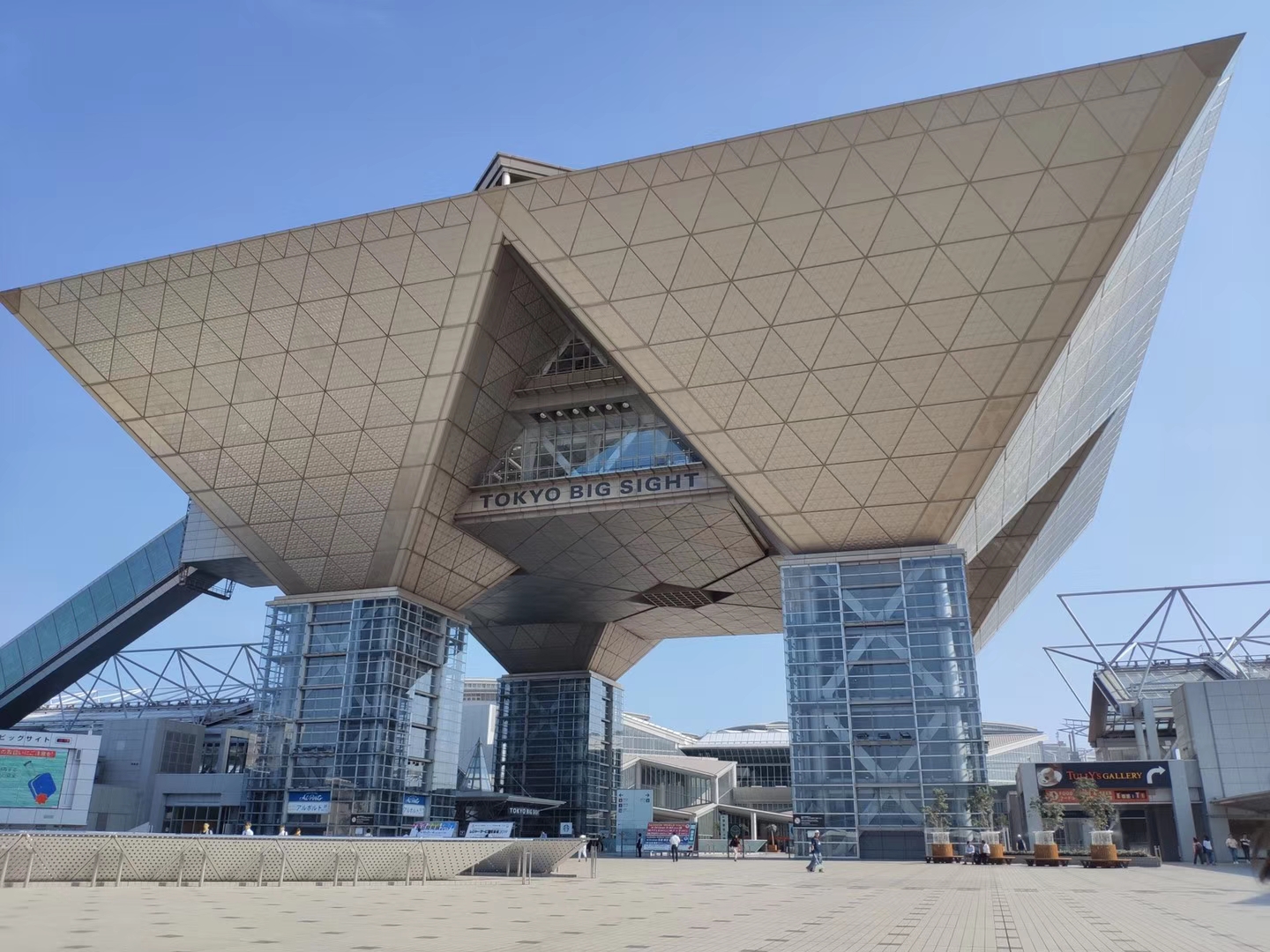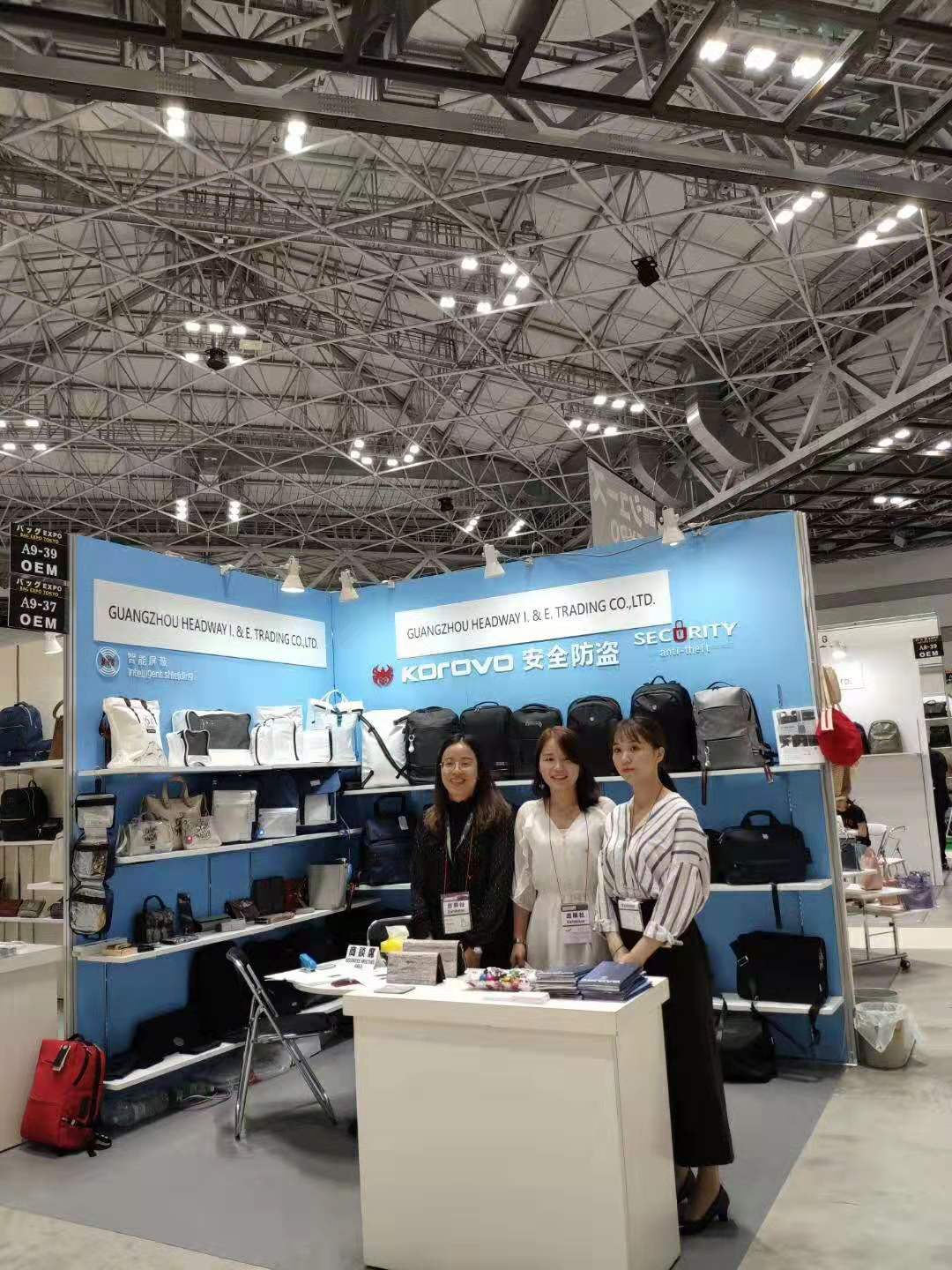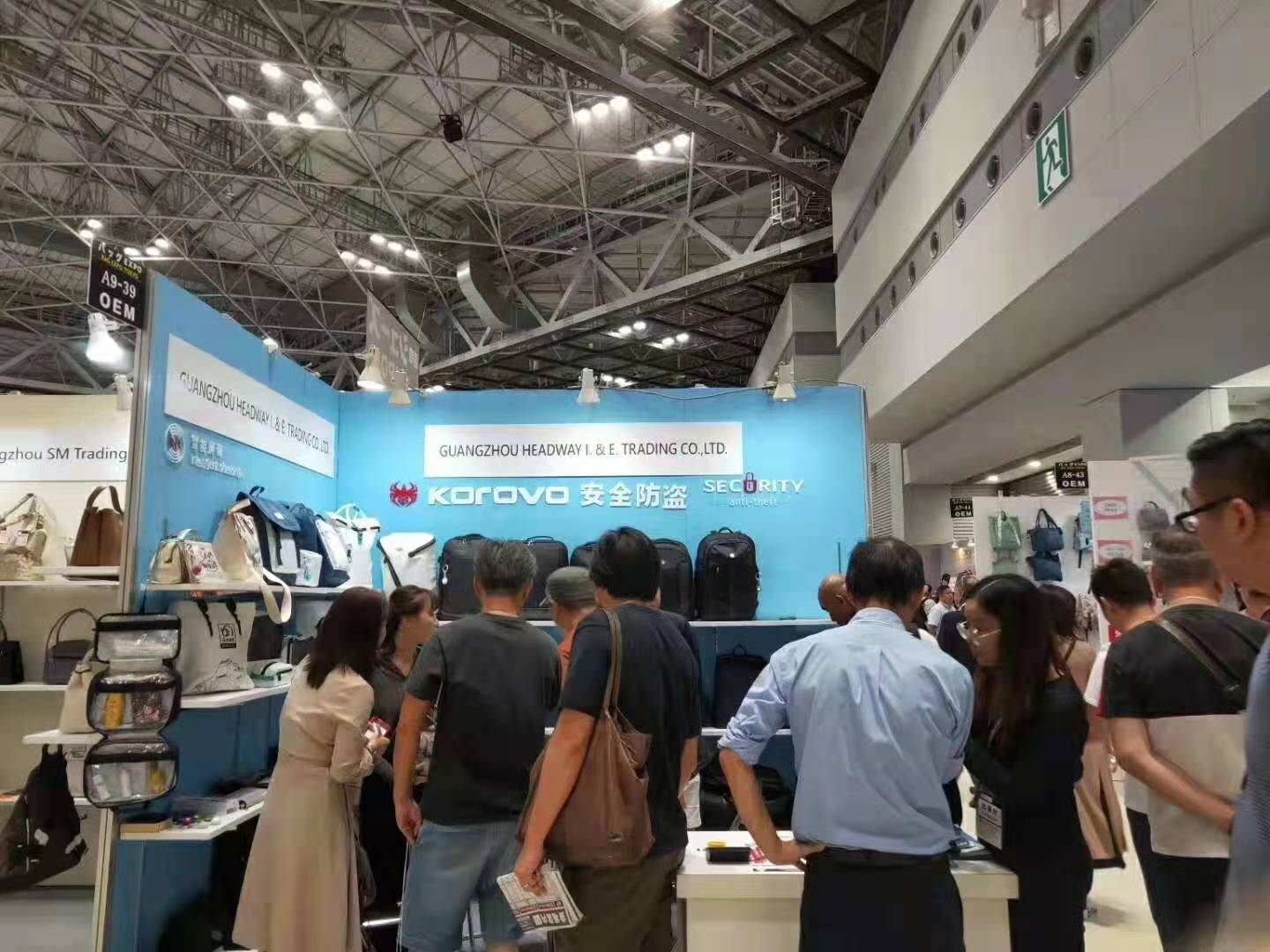 Our humanized intelligent anti-theft backpack has won great favor. Many customers are interested in our patented anti-theft safety buckles, intelligent shielding technology and adjustable shoulder straps.,and they also have tried it personally to get the same comfort level experiencing for different body types.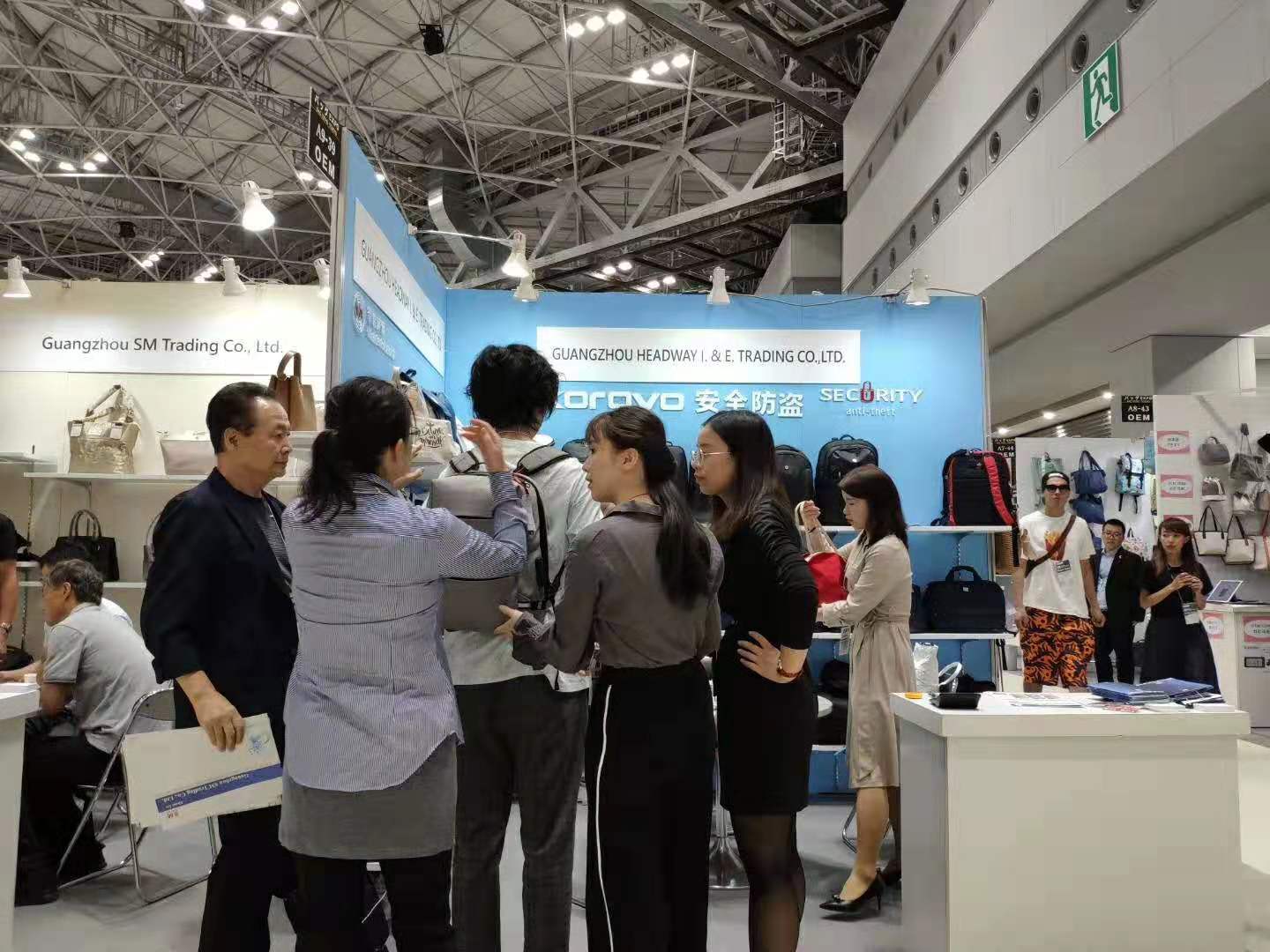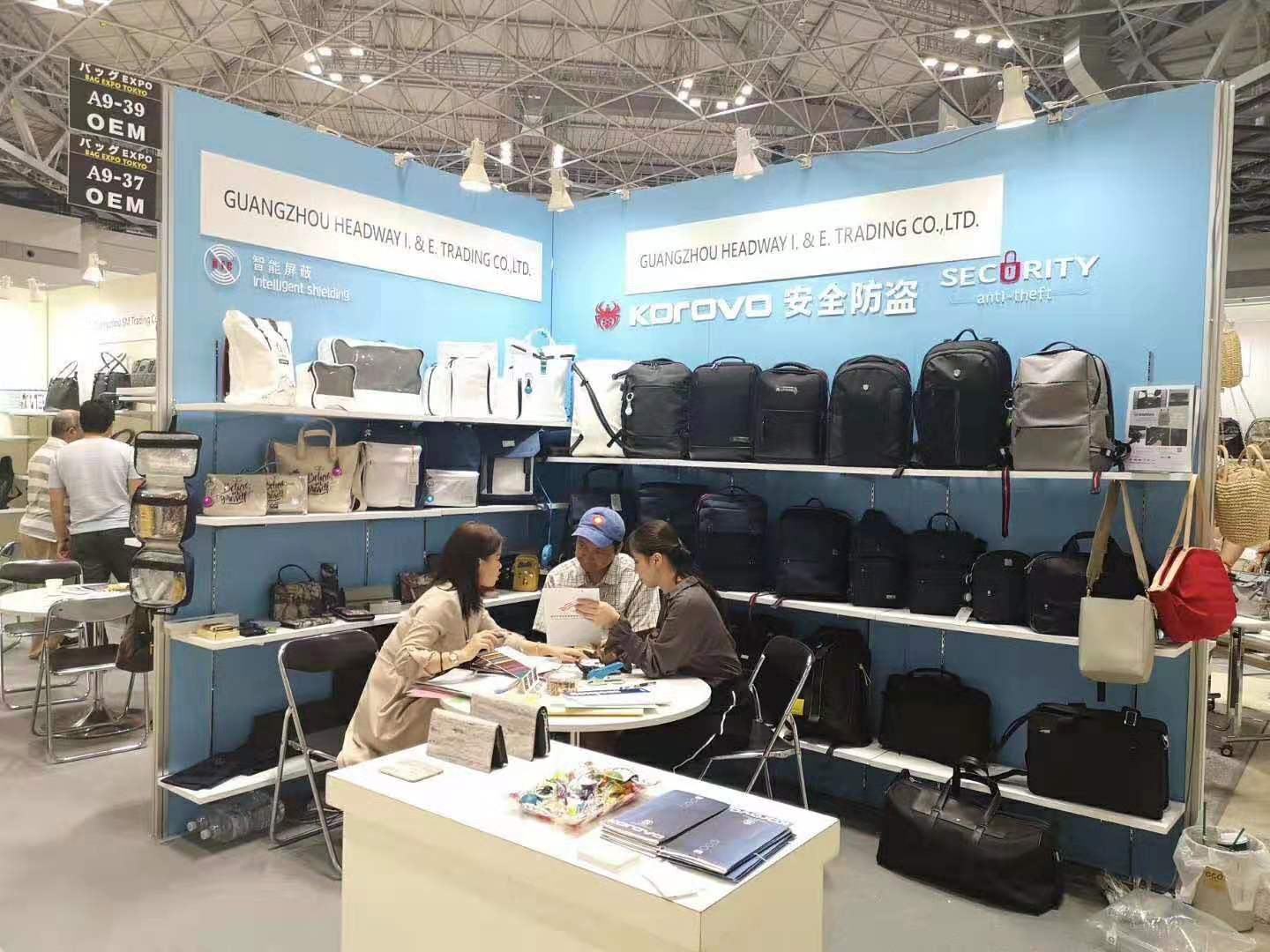 In order to satisfy with our customers, our founder Mr Hu always as a designer with a unique vision to requires us to make the products to be people-oriented, continuous innovation, and keep excellence. We believe that we will be more brilliant in the future!