Our KOROVO's founder Mr Hu is the strong backing of our sale department.he always adopt the good suggestions which suggested by our sales. This time, our foreign trade department's college Janet suggested our boss Mr Hu to do the BSCI certification, and the boss immediately agreed and asked us to held a meeting to atrrange the factory inspection. We are proud to have such a leader who is really support us at all!
First, let me introduce the concept of the BSCI inspection. BSCI is short for Business Social the Compliance Initiative. Namely the Initiative abide by Social responsibility in the Business organization global supplier of BSCI members of Social responsibility audit, mainly includes: abide by the law, freedom of association and collective bargaining rights, ban discrimination, compensation, working hours, workplace safety, banning the use of child labor, prohibition of forced labor, environment and safety issues.
After we explained the concept of the BSCI, then we launched an internal self-examination to rectify and improve the things that we think are not quite in line with the requirements.Next,we consulted the third-party instructors and invited them to visit our factory to give us some ideas, humbly listen to their suggestions, get rid of bad habbit,and keep the good ones. After two week's slef-examination and improvtment, On 19th to 20th Sep., we invited the third party Intertek inspection agency Mr Chen to help us to do the facoty BSCI inspection. .During the inspection, the staff of all departments are cooperated very well with Mr. Chen's work and achieved a good results. Finally,the factory inspection was successfully completed. Below pictures show are some details of factory inspection.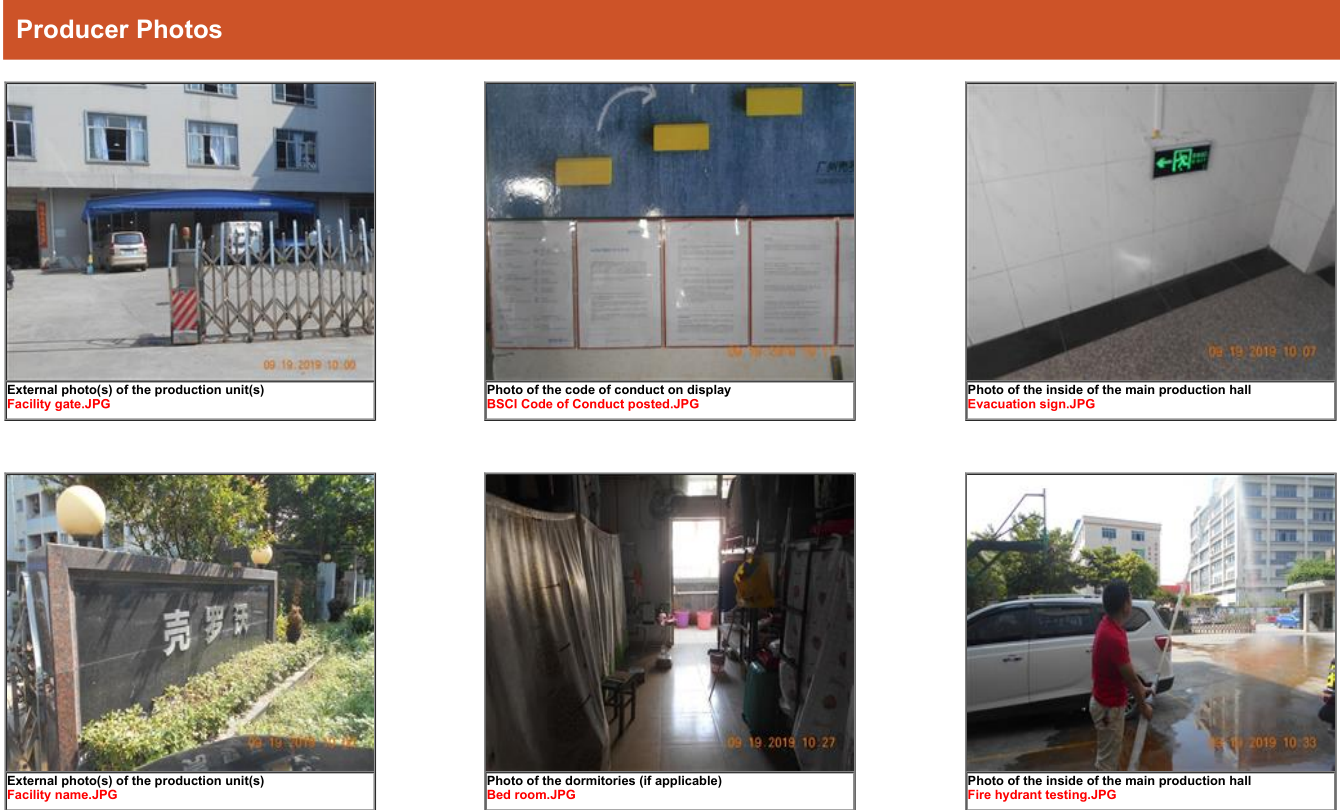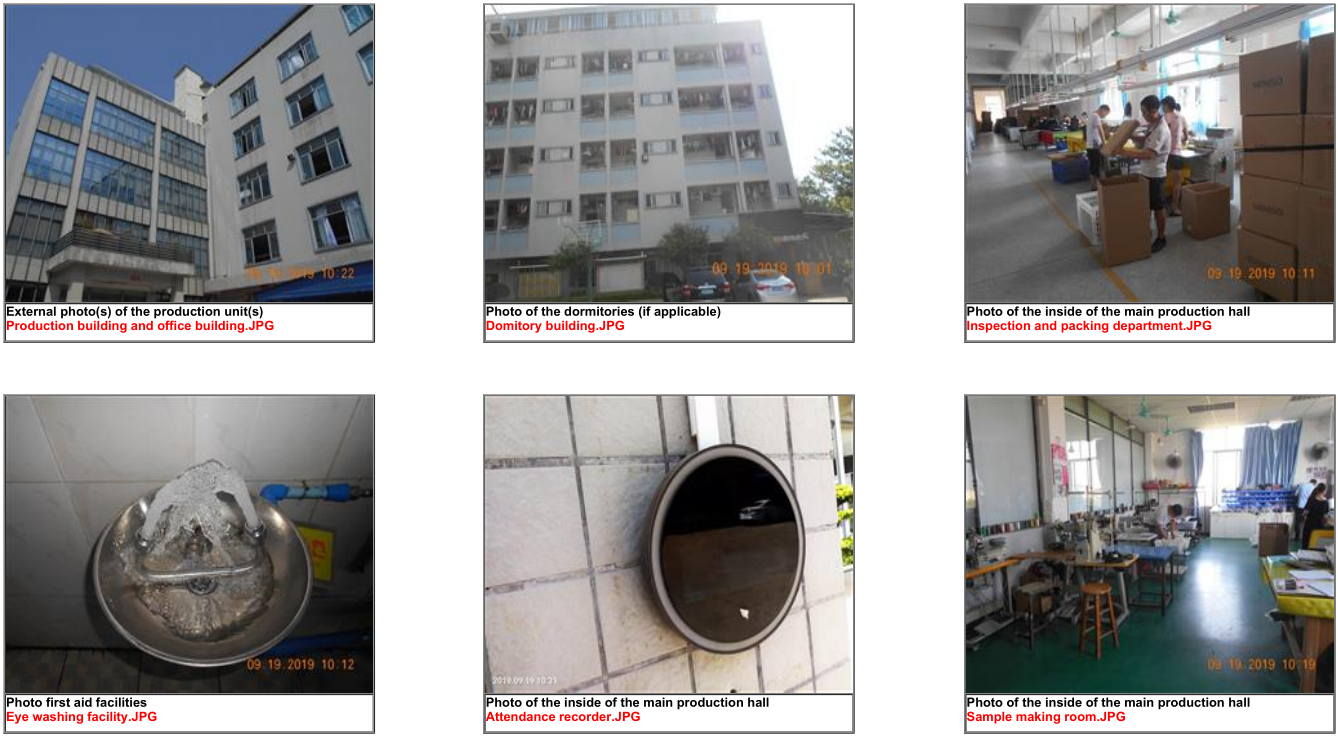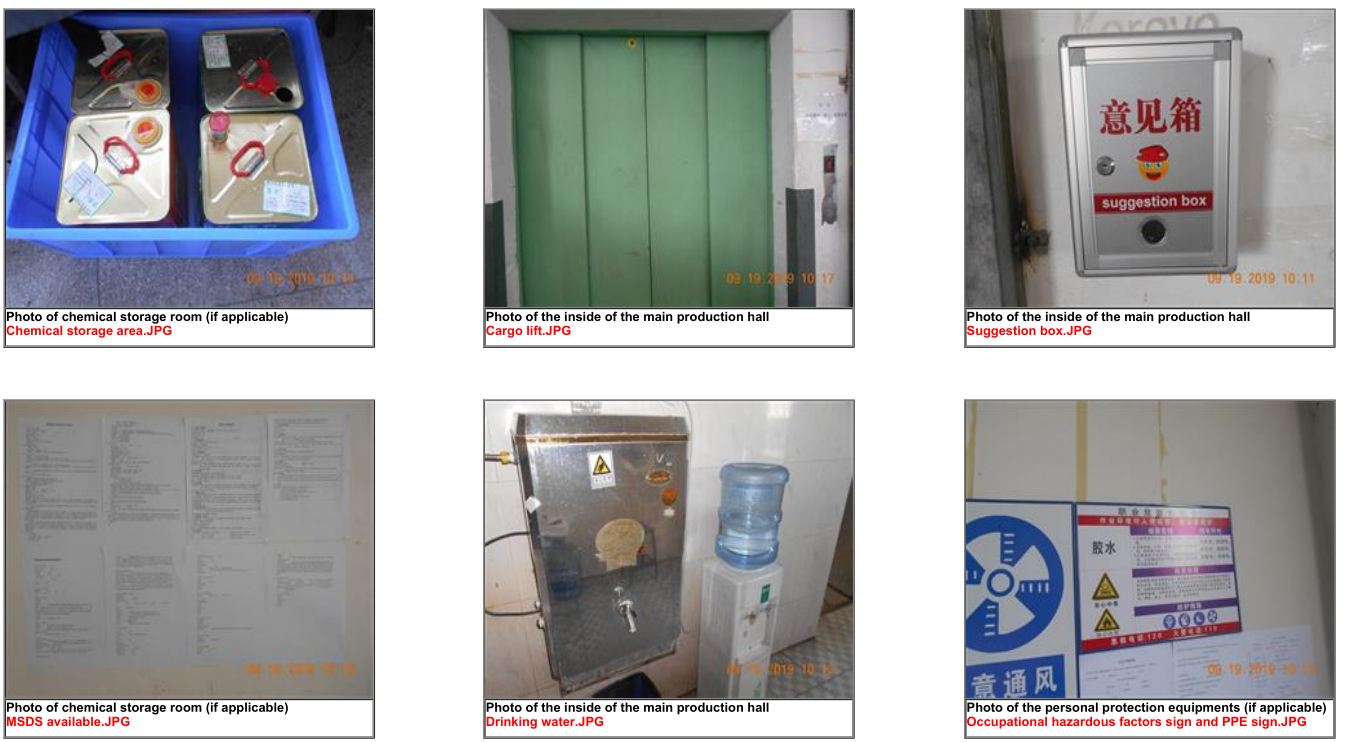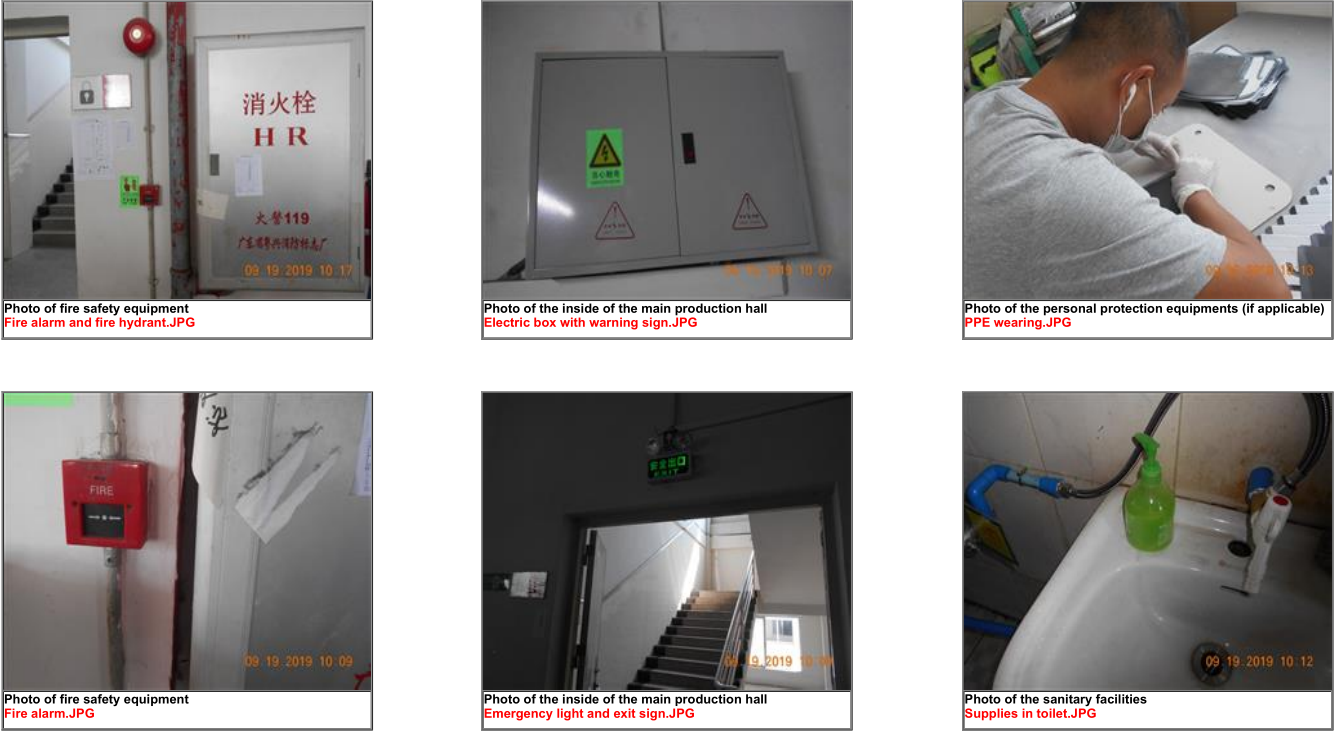 Intertek is well known for it's rigor, under the high standard of Mr Chen's guidance, KOROVO will continue to improve itself and make the details better for both domestic and international customers.